See the launch of the inaugural Call of Duty European Pro League live on stage at the Gfinity Arena! The 8 teams that will make up the league will all play their opening matches live on stage with teams such as Epsilon, Vitality and Gamers2 taking part.
Gfinity events follow official PEGI age ratings and as such this is an 18+ only event.
The Gfinity Arena plays host to one of the most exhilarating experiences in eSports with 600 cheering spectators over two custom-built stages. Kick back in comfy cinema seats for all-day action played out live on stage and projected onto Vue's 4K Cinema Screens with booming surround sound. Our live professional commentators, hosts and analysts will keep you informed with what's going on whilst you can enjoy Gfinity-exclusive discounts on Vue's snacks and drink selection. Located in the heart of London, the Gfinity Arena is in the UK's first dedicated eSports arena and is surrounded by great shops, restaurants and bars and just a minute's walk from Fulham Broadway underground station.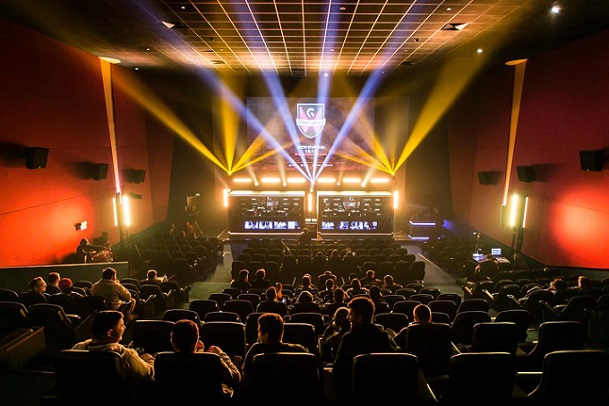 Each day will see a full round of four live matches played out on stage as the teams take their first steps towards wining a share of the £15k League prize pot.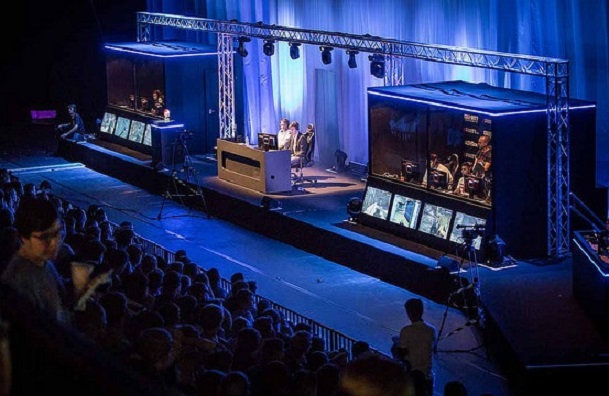 As a special limited offer we are also offering a Call of Duty Season Ticket which will get you access to all the days at all 3 of our upcoming Call of Duty events for just £40! (June 20th-21st, July 31st-August 2nd, August 29th-30th)
Times:
Saturday June 20th 12pm-10pm
Sunday June 21st 12pm-10pm
Invited Teams:
Qualified Teams: